aida_admin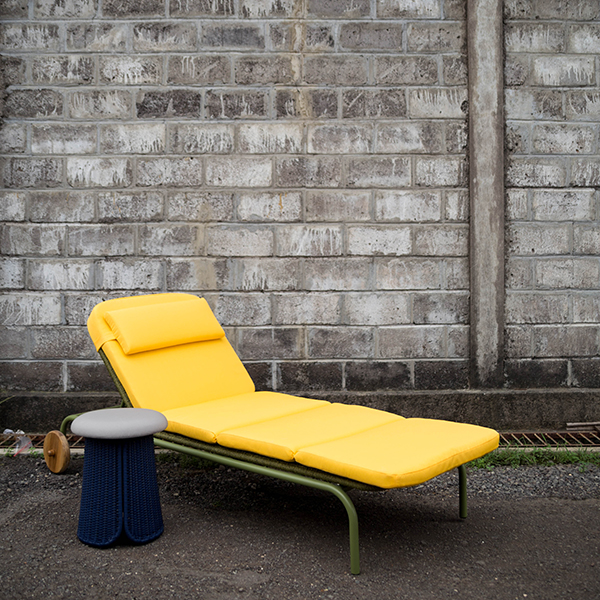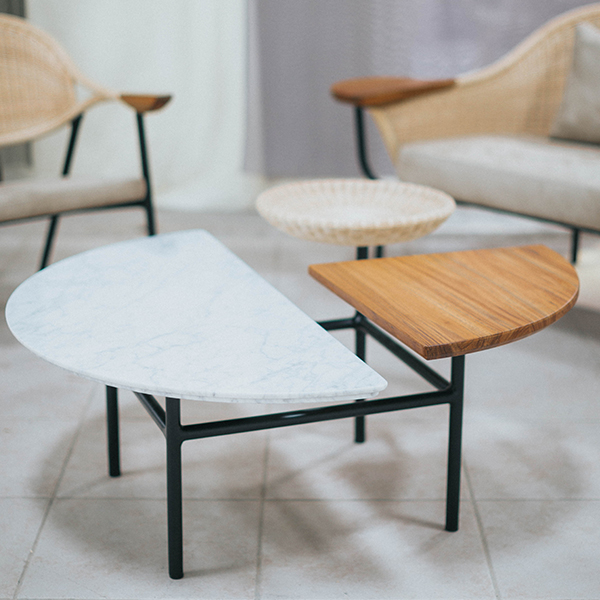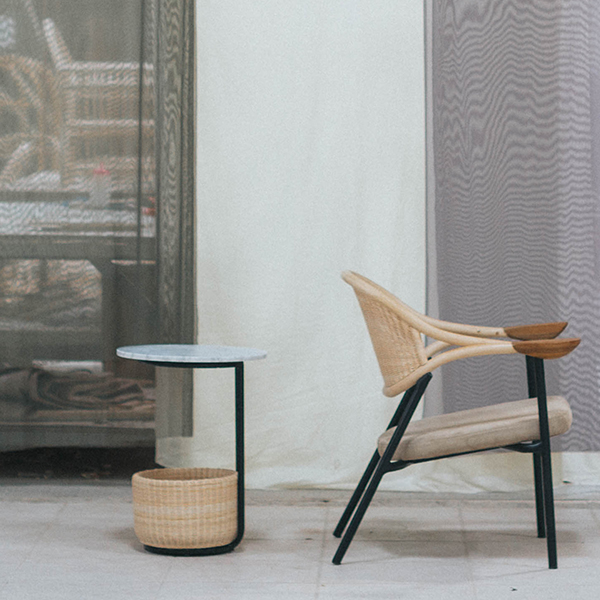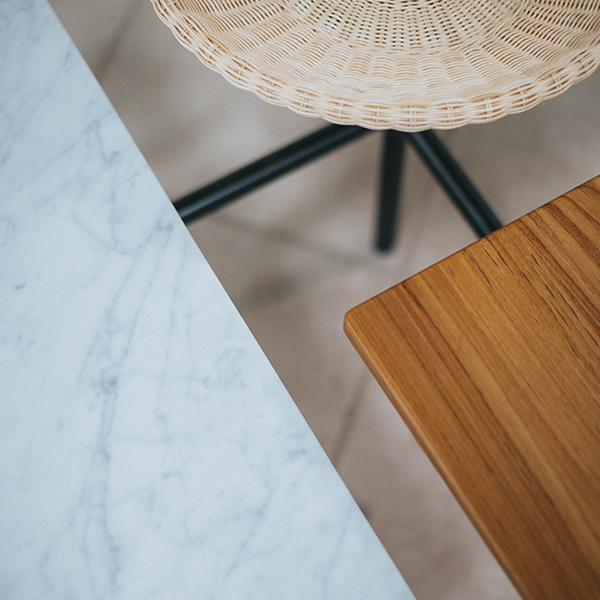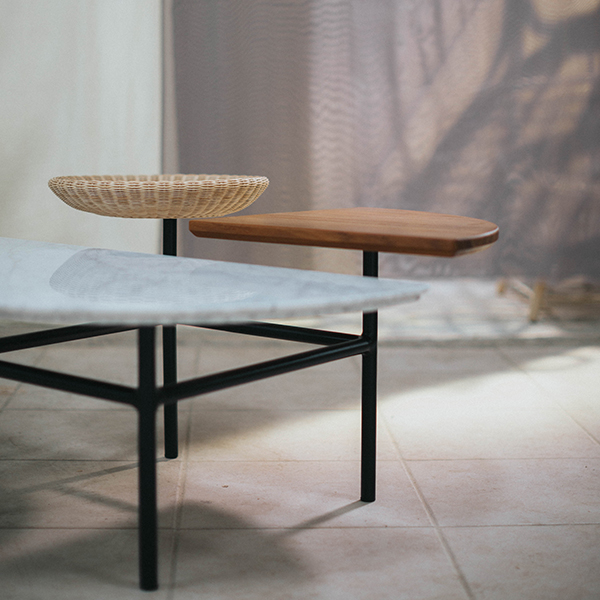 Outdoor Product List   |   Indoor Product List
More Information
GOLA design language comes from the spirit and the playfulness of a circus attractions, mainly dominated with curves, patterns, and circles. Combined with earthy color combinations to give more sophisticated feel.
CITA a Coffee Table consists of Layers of different kind of materials. Assembled within circle or rectangular template to create a poise yet irregular proportion at the same time.
Choosing outdoor furniture isn't easy. You need something that combines comfort, low maintenance and not just good looks, but the right kind of good looks. Here in VIVERE, we know your needs for this kind and type of outdoor furniture, take a look to our Outdoor Furniture Series! Made using hi-quality outdoor materials such as ropes and metals. Our braided & twisted ropes are made using polypropylene materials. Which recyclable and nature-friendly. Our outdoor furniture series are able to provide aesthetically pleasing and best furniture solution for both indoor and outdoor space.
Material:
• Black/white powder coated iron tube
• Stell plate legs
• Solid teak top with natural dark brown finish
• Carrara marble top with honed finish
• Blue/black/green epoxy paint iron tube legs covered with woven blue ropes
• Grey/yellow indoor fabric
Ropes Care:
• Wipe clean with a soft, dry cloth
• Don't rub dirt or spills
• Avoid the use of chemicals and household cleaners as they may damage the finish.
• Use product as it has to be
• Spot clean with a damp cloth or use special cleaning liquid for sofa fabric with dry cloth or sponge
• Don't rub dirt or spills
Marble Care:
• Wipe clean with a soft, dry cloth
• To protect top finishing, we're suggested to use tablecloth
• Use protection material (mat/pad) when placing hot stuff.
• Always lift up items above table when you want to move it, avoid shoving.
• Avoid placing plastic or rubber product on top table for a continuous time.
• Avoid the use of chemicals and household cleaners as they may damage the finish.
• Use product as it has to be